Late Night Internet Marketing Blog
Internet Marketing Musings From Mark Mason
The Late Night Internet Marketing Blog has been up and running since late in 2007.  Originally the "MasonWorld" blog, the posts here chronicle my journey first practicing, and now practicing and teaching, internet marketing.

Scroll through the posts below or filter from a preselected category.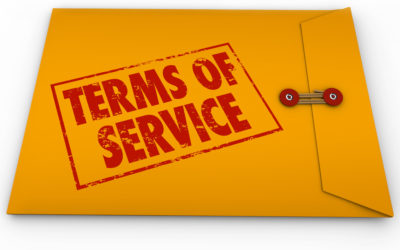 Are you using MailChimp for your affiliate marketing? That might not be OK. This week I talk about some issues with the MailChimp affiliate marketing terms of service described in MailChimp's knowledge base that seem to be hostile to affiliate marketers. I also give...