Late Night Internet Marketing Blog
Internet Marketing Musings From Mark Mason
The Late Night Internet Marketing Blog has been up and running since late in 2007.  Originally the "MasonWorld" blog, the posts here chronicle my journey first practicing, and now practicing and teaching, internet marketing.

Scroll through the posts below or filter from a preselected category.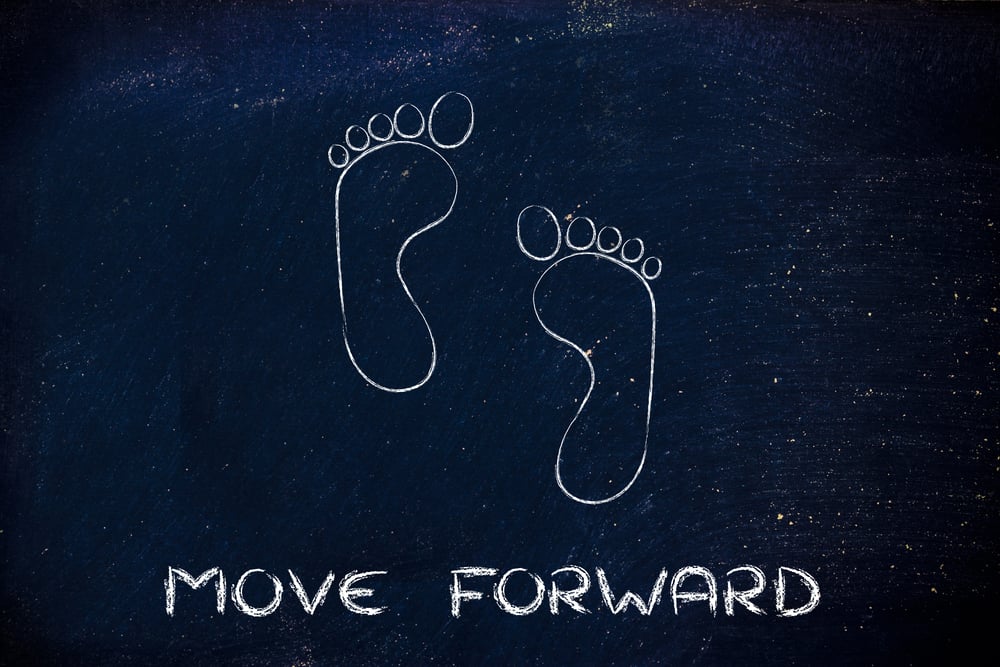 We all get off track from time to time.  Because of that, we all need to know how to get back on track.  In this episode, I talk about the three steps that you need to take any time your life (or your projects) get off track.  The method is borrowed from Tony Robbins'...